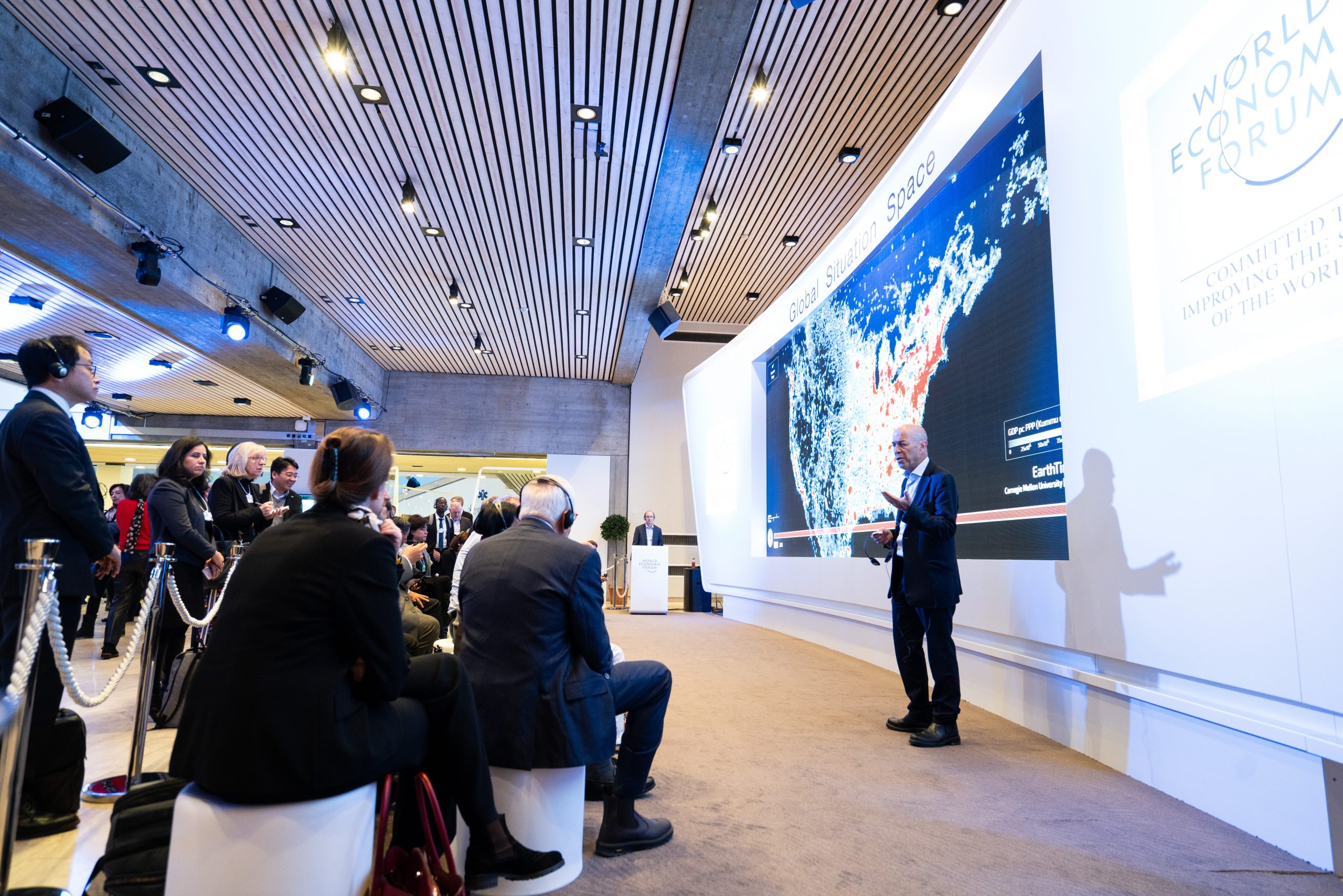 SDM is one of the leading full-service event production companies in Bangalore handling lighting, sound, video & staging for corporates.
The SDM is a full-service firm that works with inspired companies, global influencers, and power-brands specifically catering to high-net and ultra-high-net-worth consumers. Our core strategic engagements are designed to deliver results that seamlessly integrate bespoke, one-of-a-kind tailored experiences from concept strategy, to branding and platform design. We foster the engagement of our campaigns, driving back valuable consumer actions. Whether you're just starting out or you're evolving your brand, we help to curate every impression you make.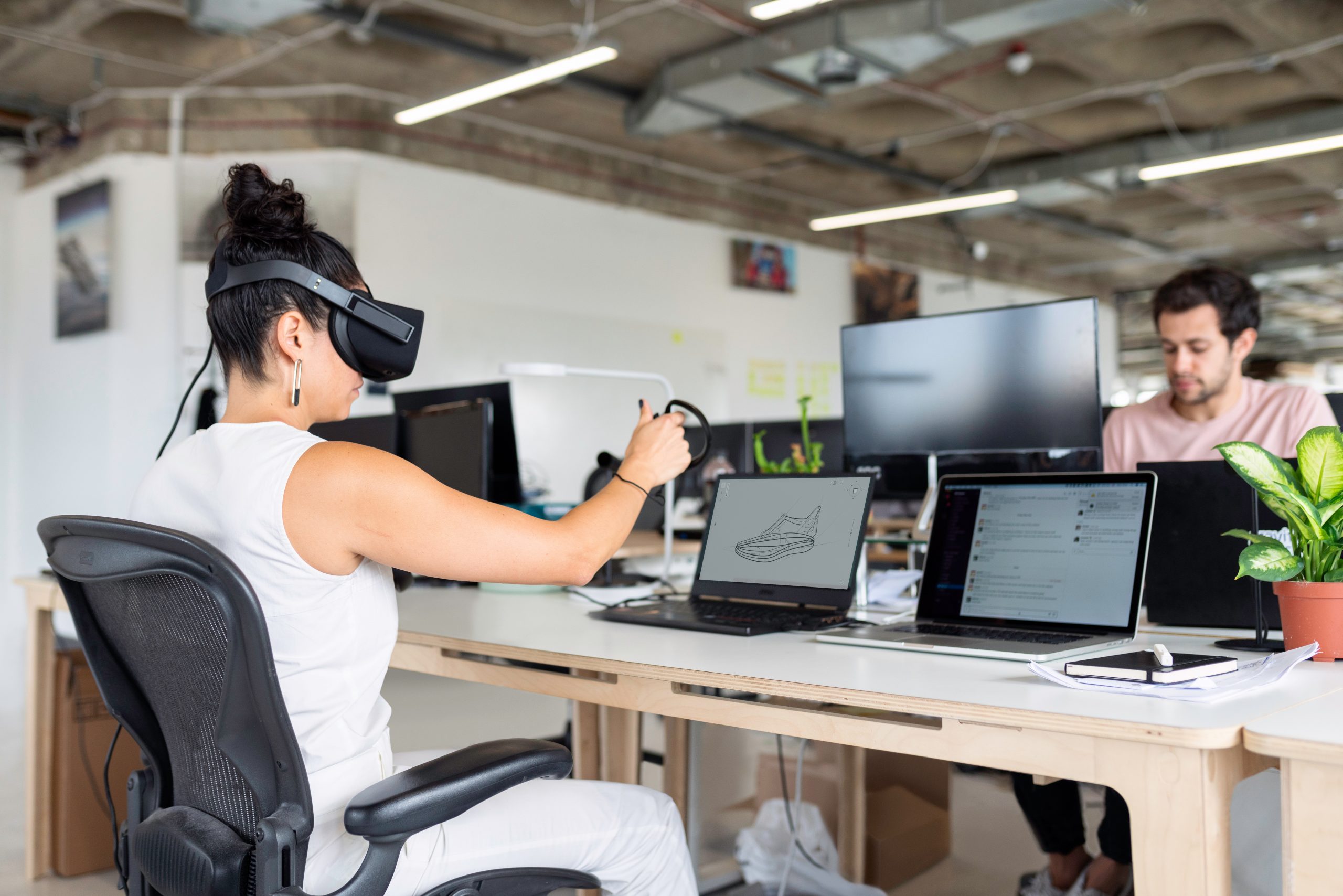 The world has gone digital, and we with it. Our team of Strategic Thinkers, Content Creators, and Innovative Technologists are so fully integrated into the latest innovations and technology, that Digital is our native language.​ We believe in getting you results through a full spectrum of Marketing services from Strategic Planning to Creative Campaigns and Innovative Development.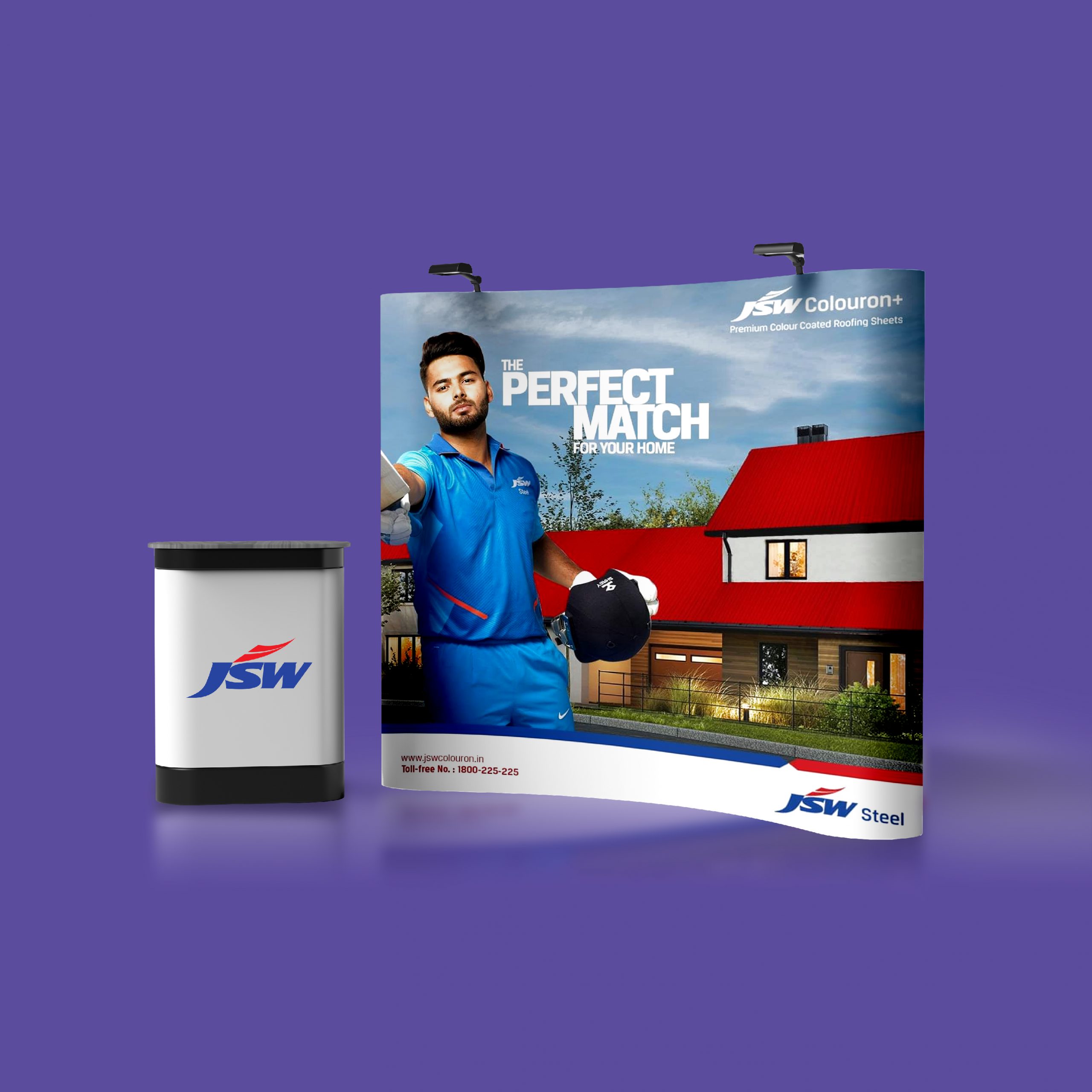 We don't create brands, we reveal them