Events I Print Marketing I Corporate Gifting I Digital
We are an outsourced event agency, specialized in Corporate conference, Lifestyle events, Annual meets, Trade shows, Sports events & Live shows. 
We are professional printing marketing agency for business. We are a one-point large format print solution. Which we operate 24/7 in Bangalore.
Trust us to make your business-gifting experience worry free and a delight for all on your list, with delivery available throughout the India.
A Digital Marketing Agency that helps you go beyond your ambitions. We help brands redefine their purpose, and unlock their potential.
Our team has a unique blend of skilled players: visionaries, designers, creatives, strategists, marketers, analysts, broadcasters, technicians, producers, planners and pragmatists.
Over 10 years in the making, our teams never stop collaborating and innovating to reach new heights for our international roster of clients. Our strong culture and relaxed, people-oriented agency vibe is alive well across India where team members are based.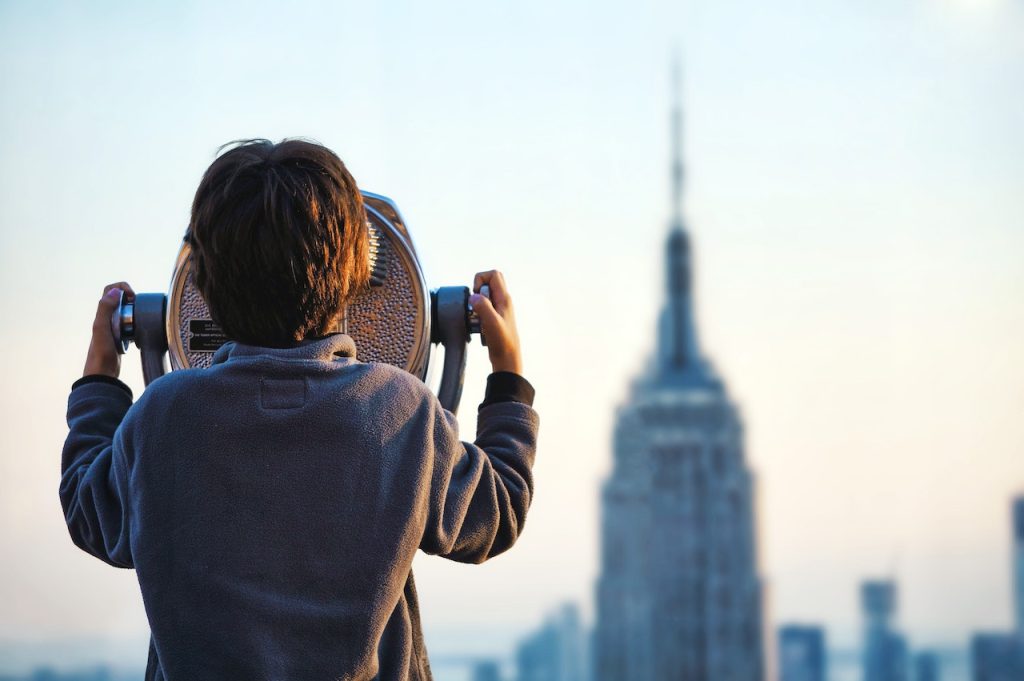 The company was established in 2012 as a fabrication unit named by Stage Production.
The company has diversified its services into total events & trade shows with production support after the company acquired by SDM.
Due to high demand from the clients, decided to open a large format print unit in Bangalore.
    The only source of knowledge in experience.